Well, here it is again, the Milan EICMA show, and not before time may I add.
After a two year hiatus (for all too obvious reasons), I'm back again to see the latest hardware, and of course to get my head around any new parts that may be of interest.
This year is far more subdued, a lot of major manufacturers weren't there, in favour of launching product online. Relevant to Alchemy Parts, there weren't that really any businesses from abroad offering parts either, so I focused on not just the new motorcycles but the general sentiment, what was attracting the most interest and so on. The good news is that on a footfall basis, it was incredibly busy and you could tell people were so happy to be back at shows again. I do think next year will be another strong year for bike sales, this always translate to parts sales being strong and to that end, we've already stocked up well in advance of the late January rush.
In other news, we've started displaying stock in a variety of UK motorcycle shops and once their displays are up and running, I'll put up a page on our site so you know where to go when you want to physically see the goods we sell. I'm even contemplating launching our own dedicated store, should the figures stack up. More on this shortly...
Until then, go well!
Roy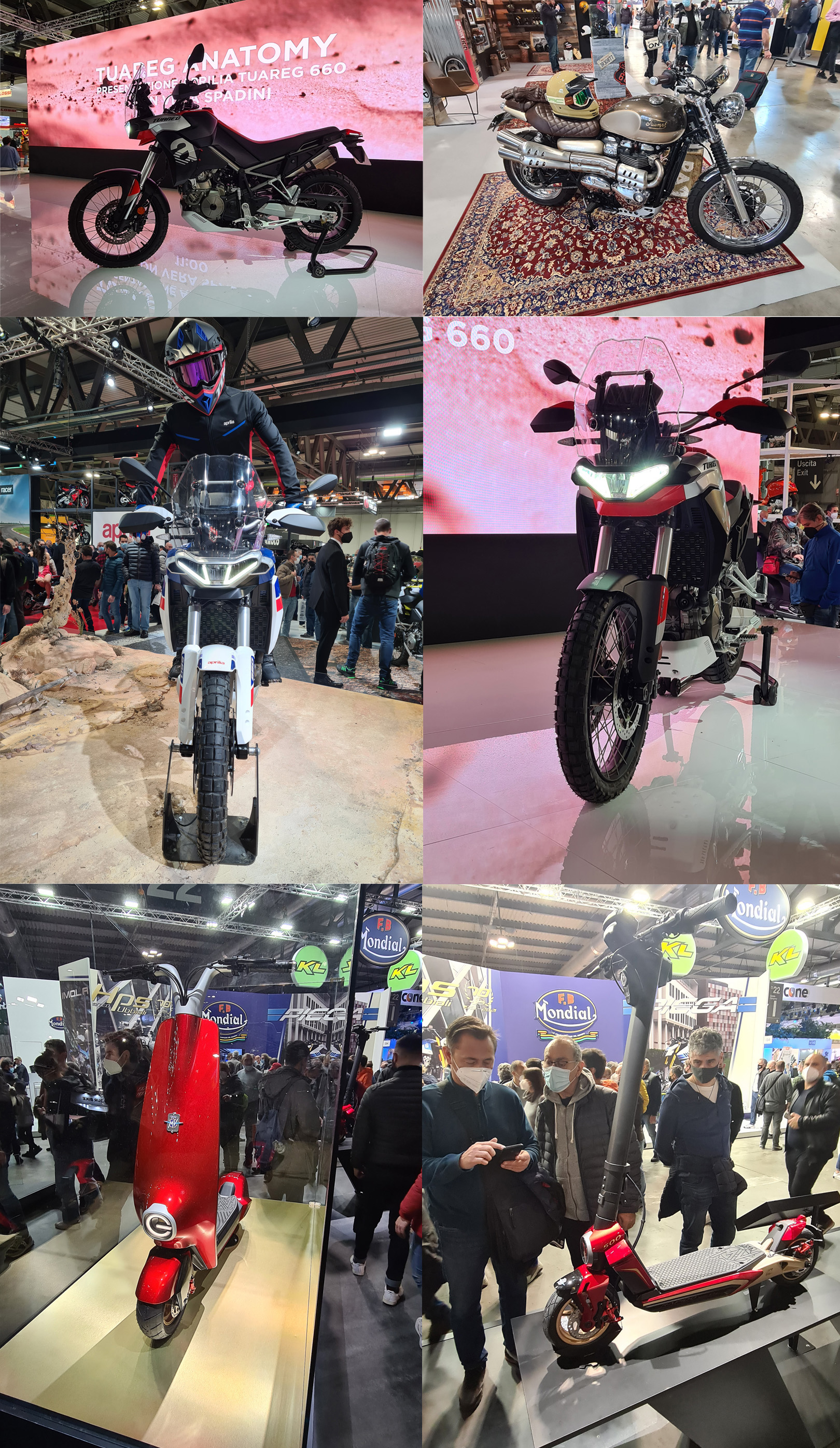 Recent Posts
Well, here it is again, the Milan EICMA show, and not before time may I add.After a two year hi …

OK, so over the last little while, we've been asked a fair bit whether we have a retail shop that ou …

By now, you'll know that we specialise in café racer, scrambler, streetfighter and brat bike parts, …